contact for brands
Would you like more information about our products for brands such as the Data & Image Hub or Where-To-Buy Local? We will be happy to take care of your request.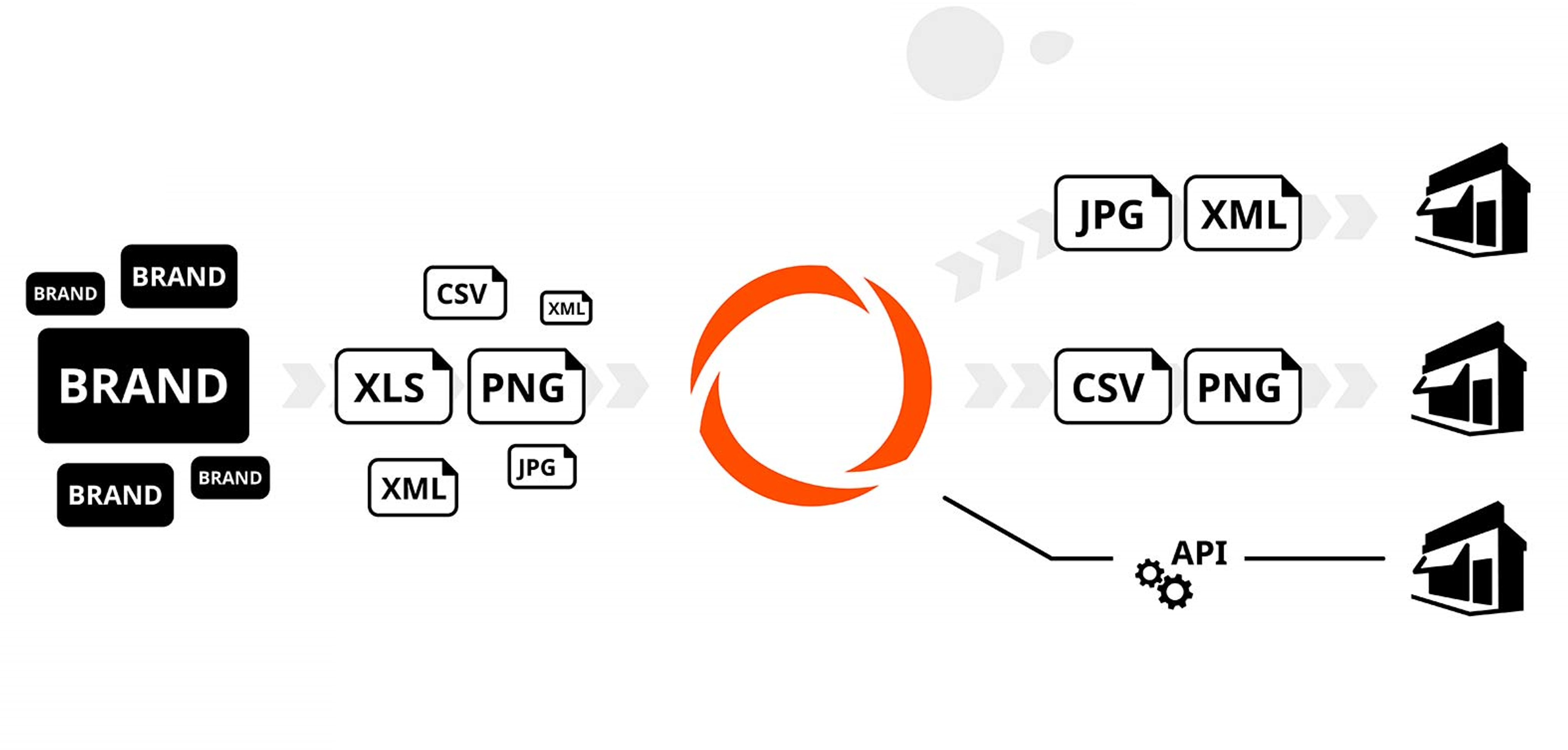 contact for dealers
CONNECT TO WHERE-TO-BUY LOCAL
You are a retailer and would like to connect to Where-to-Buy Local free of charge? Fill out the following contact form and we will get back to you shortly.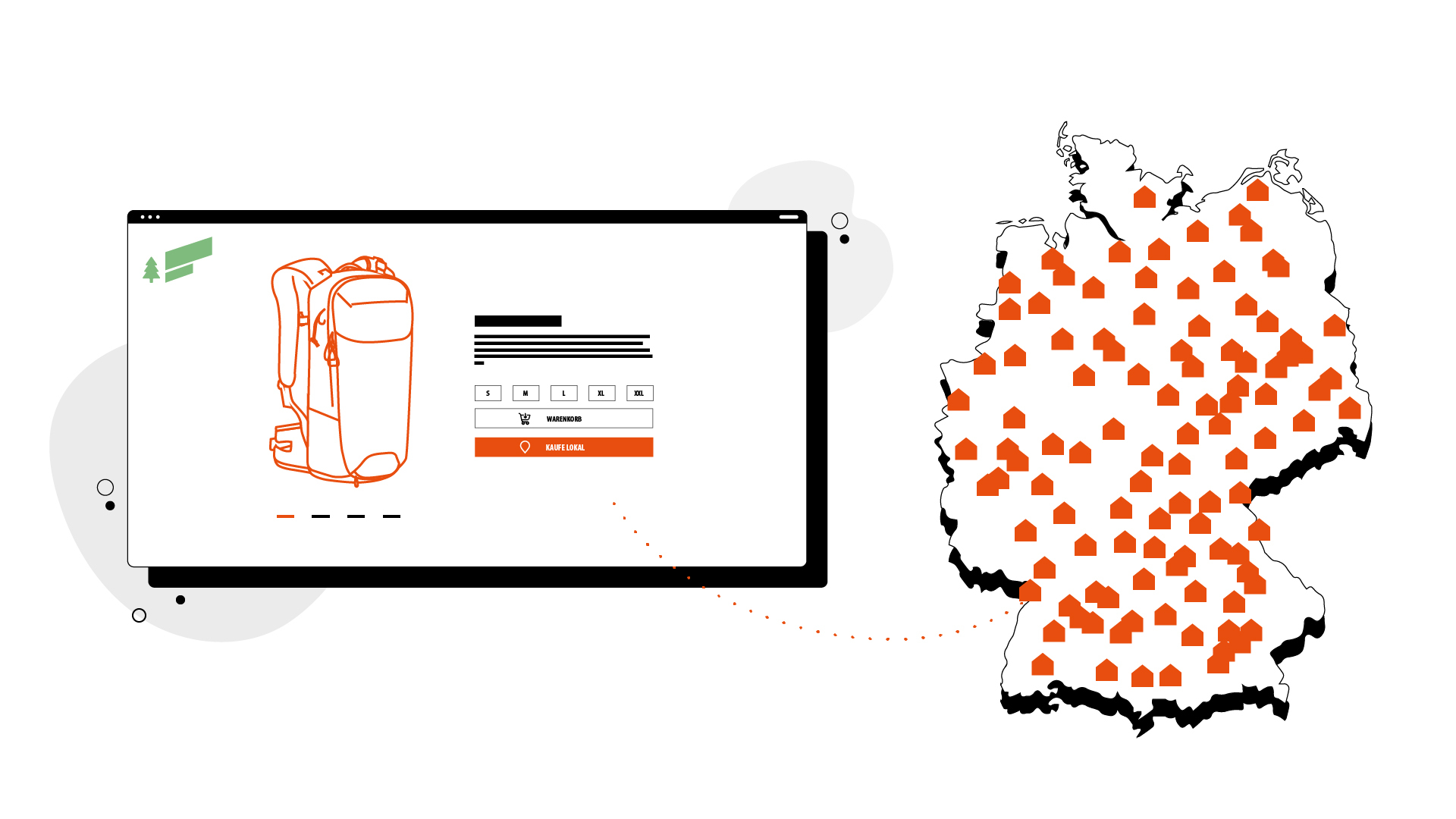 CONNECT TO THE DATA & IMAGE HUB
Would you like access to the Data & Image Hub as a retailer? Registration is easy and free of charge for resellers.