PRODUCT LENS
Product content in the layout of the brands in online shops of the retailers
With OUTTRA Product Lens, we enable brands and retailers to always display the latest product data and product images to customers in their online shops. Retailers integrate the Product Lens into their online shop and brands fill the tool with their latest product data and product images.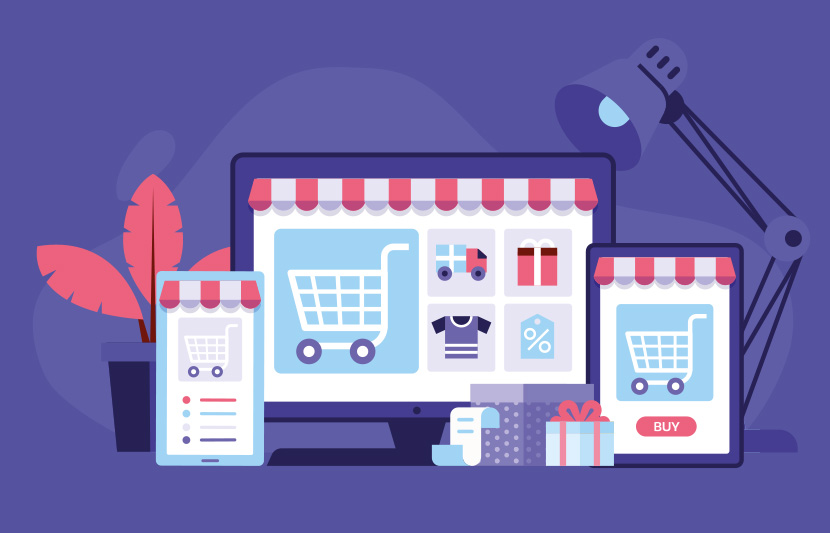 Up-to-date and detailed product information and product images are essential for a good purchase conversion and a low return rate in online shops. However, online retailers often do not have the capacity to always enter this data in full in their online shop and to update it permanently.


Receive the best content free of charge directly from the manufacturer and thus optimise the conversion and return rate in your own online shop.


Display the latest product information from the manufacturer directly in your own online shop.

Display the latest and most comprehensive product images and videos directly from the manufacturer in your own online shop.

No duplicate content problem, as the product lens is built in via an iframe and is ignored by Google.

Control over the place where the brand's content is displayed.

Can be used free of charge for all online shops.

The extensive content of the brand reduces the return rate in your online shop.
Present your products in your style in the online shops of your partners

Consistent presentation of your products across all approved online shops of your partners.

Possibility to adapt the content if necessary and thus also react to feedback within the season.

Control which online shops are allowed to display your content.

The best product content and product images increase the sales rate with your online shop partners.

Reduction of the return rate through the best product information and the possibility to import updates during the season.