THE ECOSYSTEM
FOR THE OUTDOOR, BIKE & SPORTS INDUSTRY
with over 1,700 participating retailers and brands














DATA
The OUTTRA ecosystem connects outdoor and sports brands with retailers through data availability and transparency.
APPLICATIONS
Our OUTTRA tools increase efficiency in sales and marketing on the brand side and generate additional sales for retailers.
With the help of the OUTTRA ecosystem, you quickly and easily establish the connection from your homepage to your dealers. Visitors to your website can not only find your local and online dealers, but can also view the availability of individual items on your brand website.
A user-friendly cockpit allows you to activate dealers, block dealers or add new dealers. And with the help of OUTTRA data analysis, you gain valuable information about customers and retailers.
OUTTRA for BRANDS helps brands strengthen their retail business while giving you valuable insights into your customers.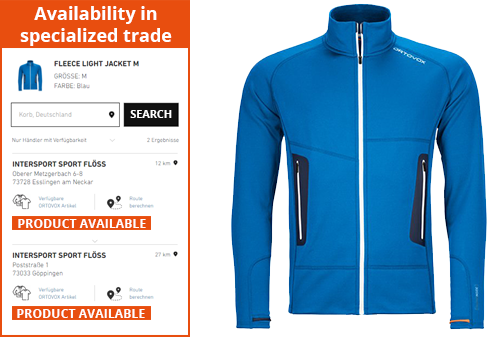 Millions of potential customers find out about new products and technologies on the websites of brands and publishers. But also about products! And almost every prospective customer browses on the basis of a purchase intention! You too can benefit from this high customer frequency and give these interested parties the opportunity to buy from you on the pages of the brands and publishers cooperating with us.

OUTTRA for RETAIL supports you by easily integrating your inventory into the OUTTRA ecosystem. We take care of the rest for you! OUTTRA for RETAIL also offers a solution for retailers without an inventory management system.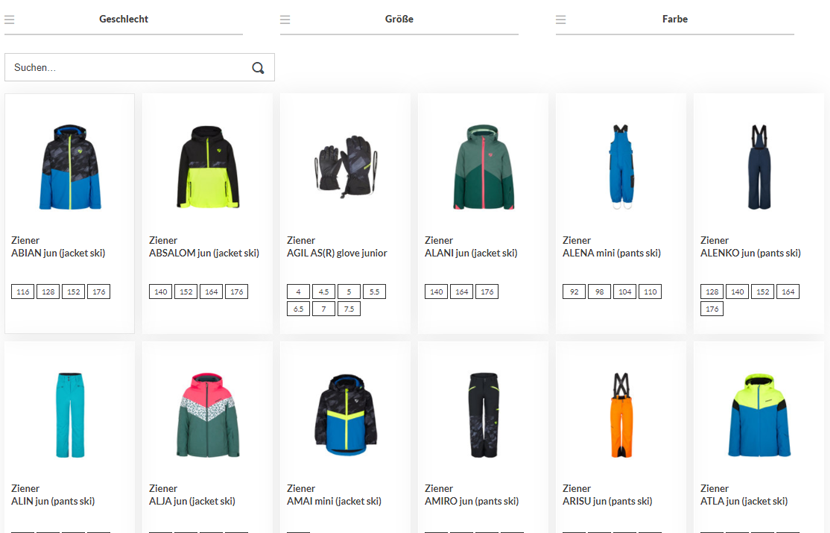 The OUTTRA Data Hub acts as a central platform for retailers and brands to exchange product data & images with each other. Brands enter data in one place and retailers can access data from different brands via an interface.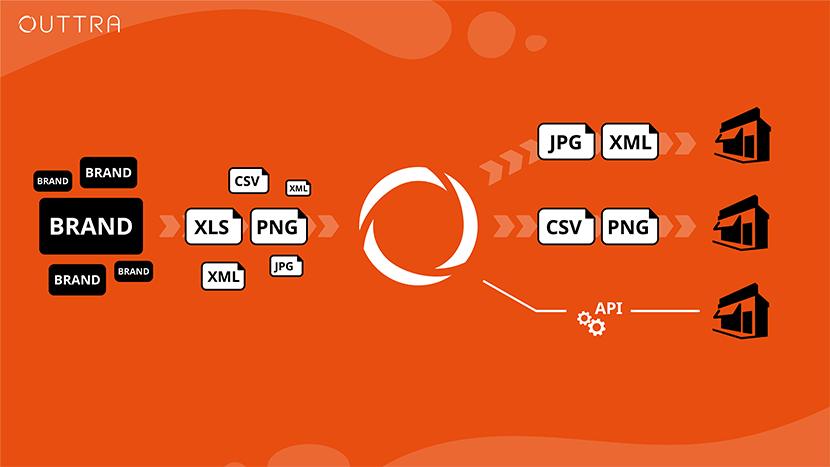 With OUTTRA Product Lens, we enable brands and retailers to always display the latest product data and product images to customers in their online shops. Retailers integrate the Product Lens into their online shop and brands fill the tool with their latest product data and product images.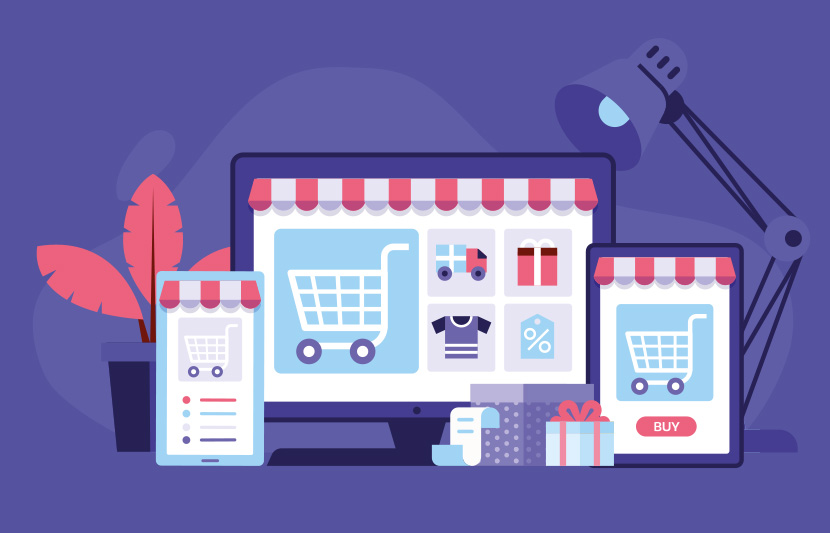 Numerous supported interfaces enable retailers to connect to OUTTRA easily and without technical hurdles and to use the advantages of the system.

We rely on IT standards such as CSV and XML as well as on individually developed interfaces between merchandise management providers and us.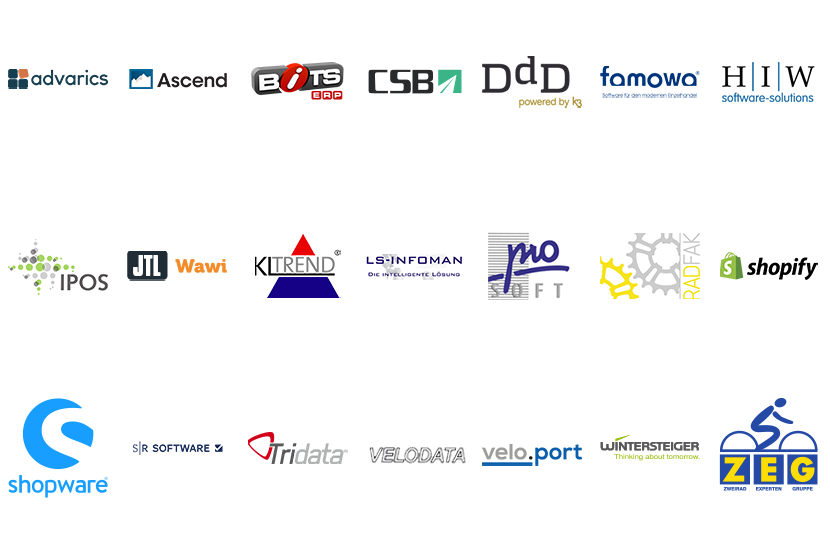 Data security is a matter of trust. And we take the trust placed in us seriously! Your data is stored on servers in Germany. You determine which data is available for which application and for which partner in the ecosystem.
In addition, OUTTRA has been climate neutral since 2020 - retroactive to our founding in 2016. We are a member of One-Percent-For-The-Planet and have committed to donate 1% of our sales to certified climate protection projects and do so as part of our membership with the european outdoor conservation association.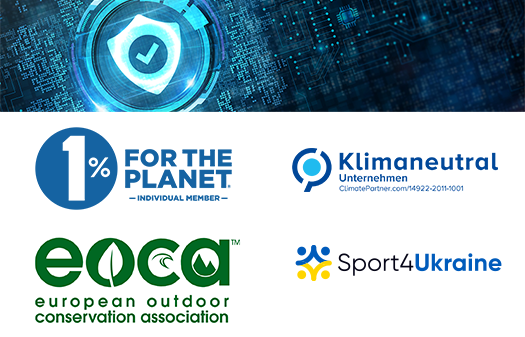 OUTTRA FOR THE SPORTS MARKET
More and more brands, retailers and publishers in the sports & outdoor industry rely on OUTTRA's international expertise and benefit from the positive effects of the synergy-rich sales and marketing tools.

Become part of the OUTTRA ecosystem now!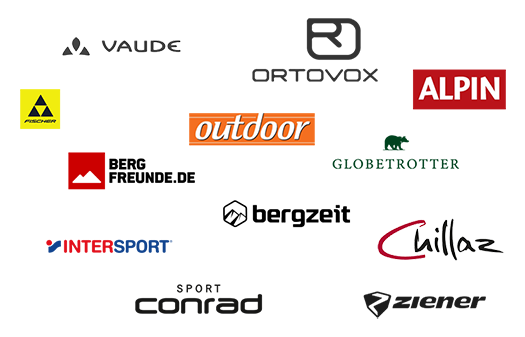 OUTTRA is the partner of choice for ORTOVOX when it comes to linking online and offline retail in all our markets. Supporting brick-and-mortar retailers is always a priority for us, which is why features like "Where-To-Buy Local" are ideal. What we like about the collaboration is that we can work together as equals to implement innovative solutions for the future. Because OUTTRA also brings a lot of expertise in the outdoor industry and is always motivated and service-oriented, the partnership is a real win.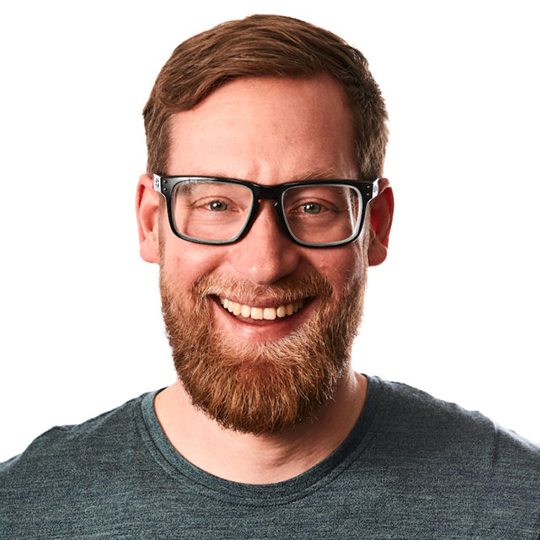 Michael Sieber
Ortovox
Through the use of OUTTRA technologies, we were able to install a long desired tool for Fischer, which also supports the long-standing and trusting cooperation between Fischer and the sports retailer in the digital area. The user of the Fischer website sees in the fastest way where he can buy the desired items in the local specialized trade. The cooperation with OUTTRA is fast, uncomplicated and trustful - ideas that are brought in by both sides are often implemented the very next day. This makes it really fun!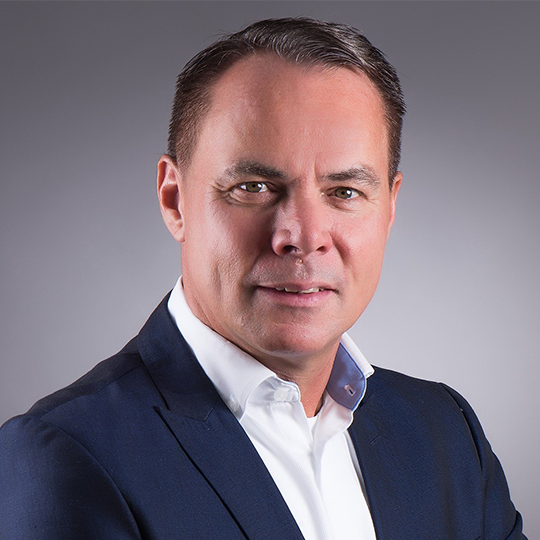 Stefan Rosenkranz
Digital Solutions Consulting für Fischer Sports Digital Management
For Chillaz, this is the perfect collaboration. We were looking for a service provider who could respond to us and with OUTTRA we found the right partner. Suggestions on our part were heard and implemented promptly. Very fast and extremely nice support. With the Where-To-Buy tool we found exactly what we were looking for.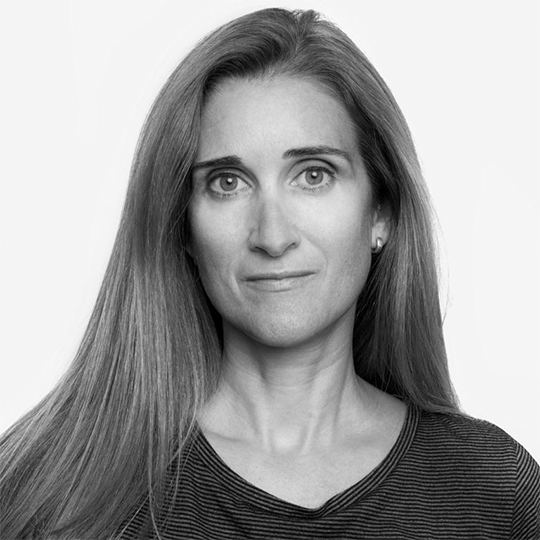 Sandra Kattnig
Chillaz
For us at Alpingaraget, a specialist retailer in winter sport goods, it is key to give customers accurate information about the products we carry. To be able to show stock status for specific models and sizes also on brand partners website is a great addition. With an easy integration and a high level of service we only have positive things to say about OUTTRA.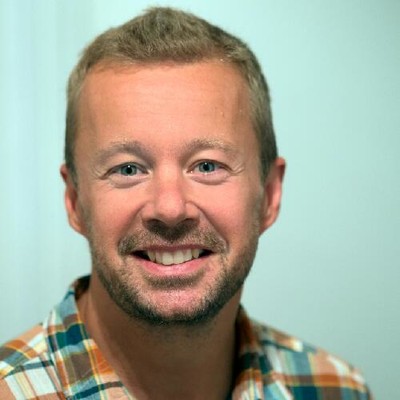 Pelle Odebrant
Alpingaraget