RETAILER
MAKe PRODUCTS VISIBLE ONLINE & EXCHANGe PRODUCT DATA EASILY







With our efficient IT solutions for data exchange and data analysis, we create added value for you and your brand partners. You can find an overview of which brands are already working with us here.
With the Data & Image Hub, we offer the central platform for brands and retailers in the outdoor, bike and sports industry to exchange product data and images quickly and easily - regardless of different file formats, in the desired resolution and across national borders.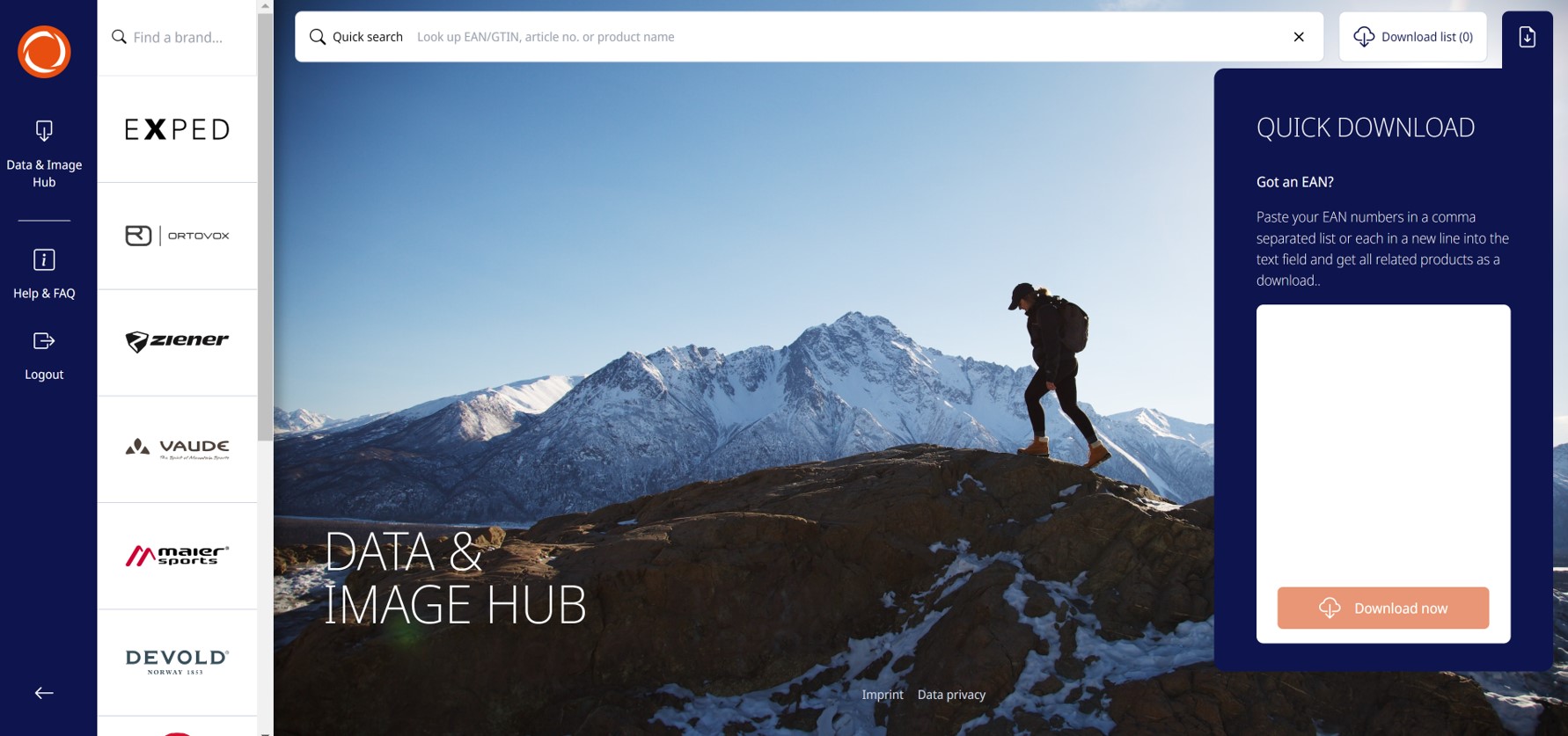 WHERE-TO-BUY LOCAL ON THE BRAND WEBSITE
Using the Where-To-Buy Local tool, the brands that cooperate with us can highlight you on their brand website as a local specialist retailer - if you have the product the visitor wants and your location is in their region.

This will get you more visitors to your space for free, who have come to you based on this information.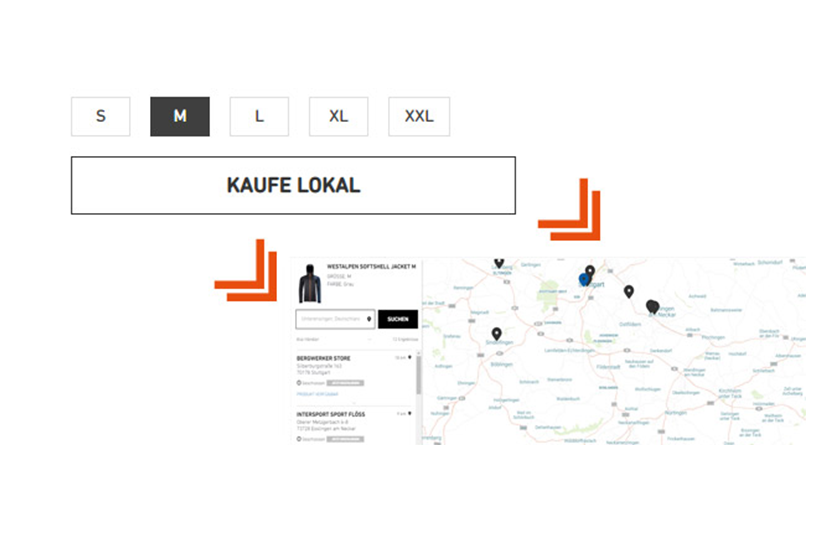 DIGITAL SHOP WINDOW ON THE BRAND WEBSITE
Through our OUTTRA Shop Window - the digital store window - you get an additional online presence at exactly the right place - on the brand website - at the right time - when the customer already shows interest in buying a product available from you. Take advantage of your sales opportunity through this nifty, practical tool. Items can also be reserved for collection directly from you via our Reserve & Collect function.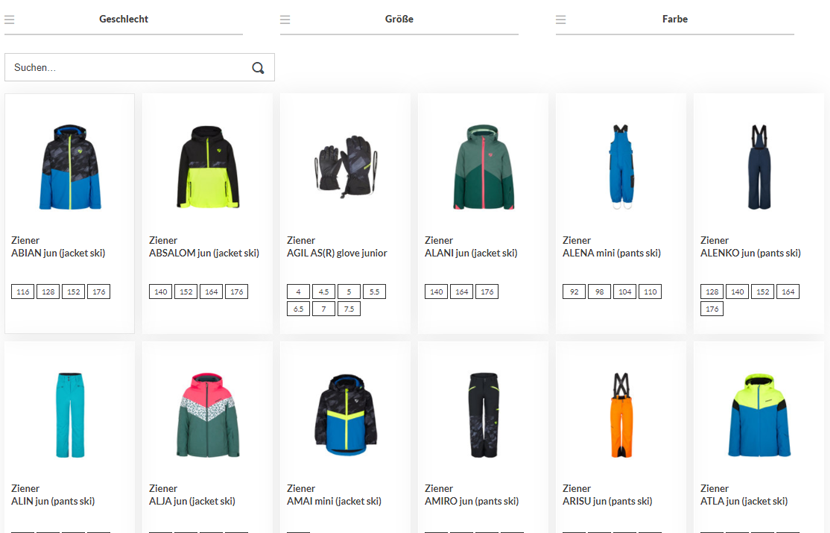 DIGITAL STOREFRONT ON THE DEALER WEBSITE
Through our OUTTRA Shop Window - the digital store window, we offer you a professional, digital 24/7 shop window for your website for the brands cooperating with us. An effective tool that allows you to attractively enhance your website and generate more traffic, while saving costs and resources. You do not need your own store function for the implementation. The articles can also be reserved for collection directly from you via our Reserve & Collect function.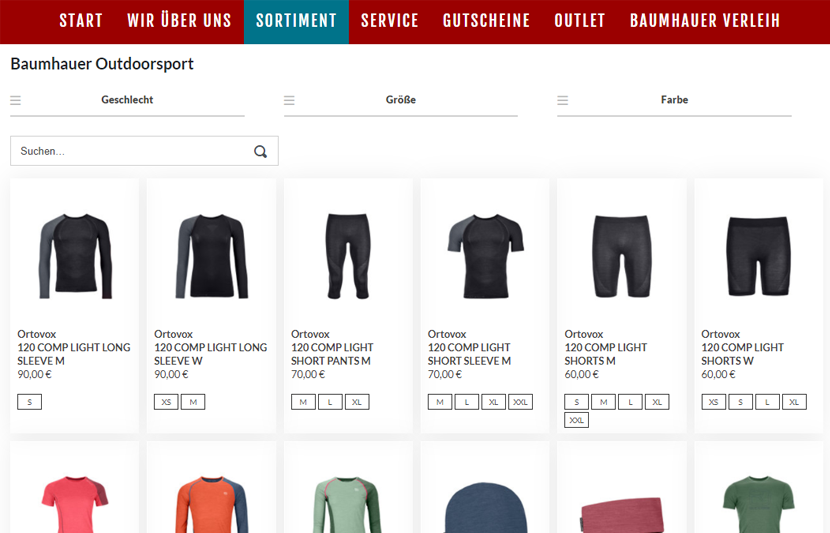 DEALER LOCATOR ON THE BRAND WEBSITE
The Dealer Locator is our tool for finding dealers on the brand website. Here brands can show their website visitors which dealers from the user's region, carry products of this brand. The integrated digital storefront displays all of the dealer's products available from the brand.

The maintenance of your data such as opening hours, address and phone number is done through our OUTTRA Sports Information Pool (OSIP). As soon as you have made your changes on Google, they are automatically updated on the brand website and entered into the brand database.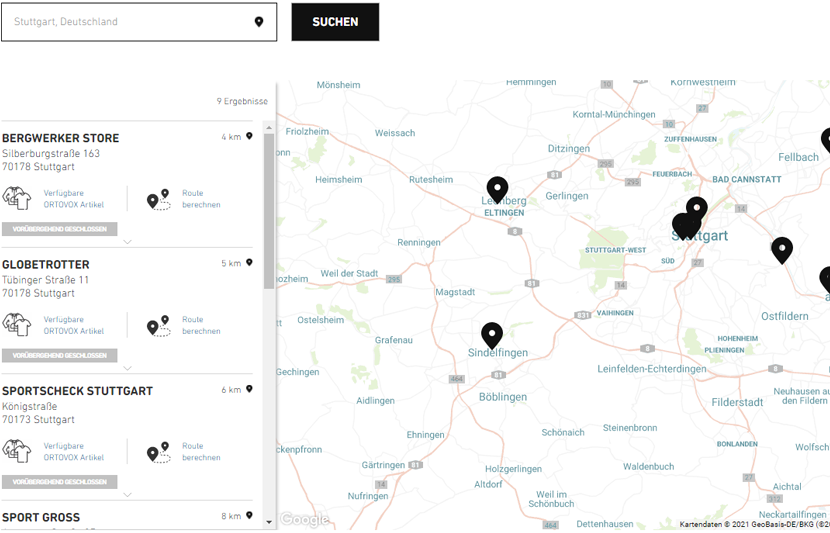 Personal shopping is becoming more and more popular and especially in the consulting-intensive specialized trade this is a special service for the customers. With the appointment booking function, you can now enable visitors to the brand websites to book personal shopping appointments directly with you. The booking is made directly in your appointment systems (e.g. Shore or TIMIFY) via interfaces.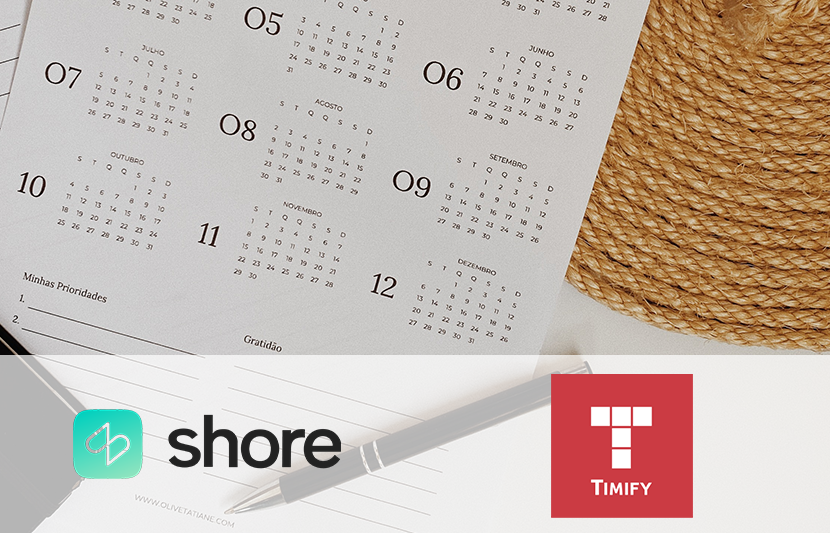 We make it particularly easy for retailers to connect to OUTTRA by relying on IT standards such as CSV and XML, as well as by having numerous interfaces from popular merchandise management systems set up with us.

In addition, our team of IT experts will support you and your service providers in connecting to OUTTRA.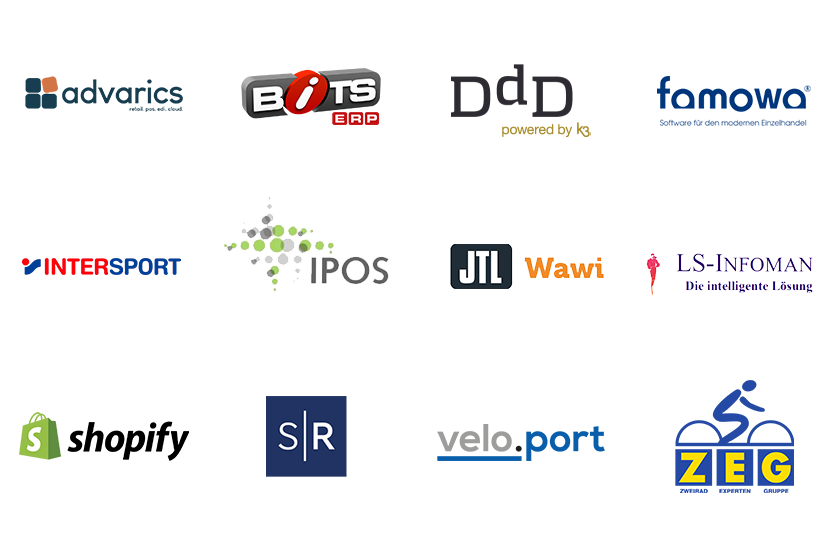 The increased visibility through the additional online presence not only brings us more customer traffic to our brick-and-mortar stores and the online store, but also higher sales. It's a resource-saving, effective tool that provides us with targeted support as a specialist retailer. I hope that more brands will use the OUTTRA system to support specialist retailers in the future.
Jens Kreklau
Sport Conrad
The integration into our website worked very easily - copy and paste the code - that's it. Compared to a self-maintained "store", OUTTRA's digital storefront is much easier for us. We don't need to adjust images or search for texts - everything is already in the system! The availability is easy to manage and also the update goes in a few minutes with currently one integrated brand.
Mark Heim
Tuxer Sporthaus
More than 2000 specialty retailers are already connected to OUTTRA and benefit from the presentation of their available items on the brand websites and in their own digital storefronts.