BOARD
EXPERTS FROM THE INDUSTRY SUPPORT FURTHER DEVELOPMENT
SUPPORT FROM THE INDUSTRY
Jochen Schnell
Managing Director of Schnell Consult Pforzheim GmbH
OUTTRA is the perfect platform to bring trade and industry together for the benefit of the customer. Through the visibility of the availability of a product, the customer can decide to test his product on site and get advice. In the future, OUTTRA will offer further possibilities to create customer-centred added value. I think the OUTTRA model is extremely interesting and I am happy to be involved in its further development.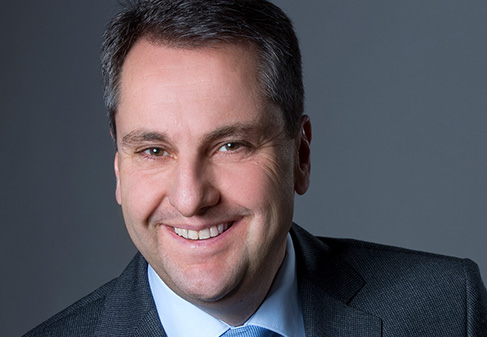 Stefan Herzog
Secretary General of the vds and President of FEDAS
Transformation of the retail business model means, among other things, developing alternatives to the loss of frequency in stationary retail. To channel the increasing digital frequency and to profit from the purchase intention in sports retail is an intelligent multi-channel solution approach. OUTTRA For RETAIL offers this without major implementation hurdles. This - and the other possibilities to bring retail and brands together - convinces me!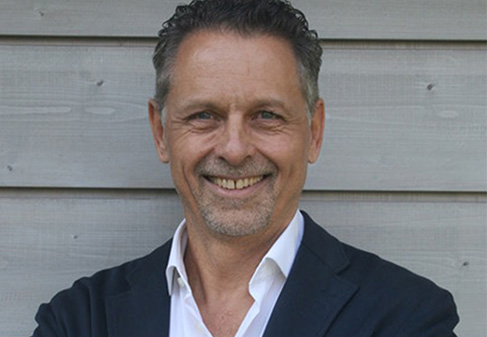 Stefan Rosenkranz
Managing Director of BSI and Board Member of FESI
We have known each other for several years now and in the meantime OUTTRA has built up an exciting network in the sports and outdoor industry. The OUTTRA platform connects the most important players in the market: brands, sports retailers and media, and offers exciting solutions that users are looking for in today's omnichannel business. I look forward to supporting OUTTRA in the coming years with further user-centred platform solutions - combined with a high level of expertise in the sporting goods industry.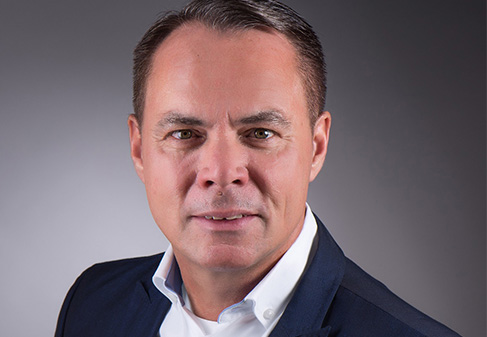 Klaus Lehner
E-commerce expert and founder of Bergzeit
For me, OUTTRA closes the gap between brand manufacturers and the stationary trade in a unique and simple way. I know of no other software application that creates clear and demonstrable added value for brands, retailers and end customers in such a simple way. Through my involvement with OUTTRA, I would like to support the team in further developing the platform and creating additional benefits for the sports & outdoor industry.